The Hubris Company
Beard/Mustache/Goatee Grooming Tips & Advice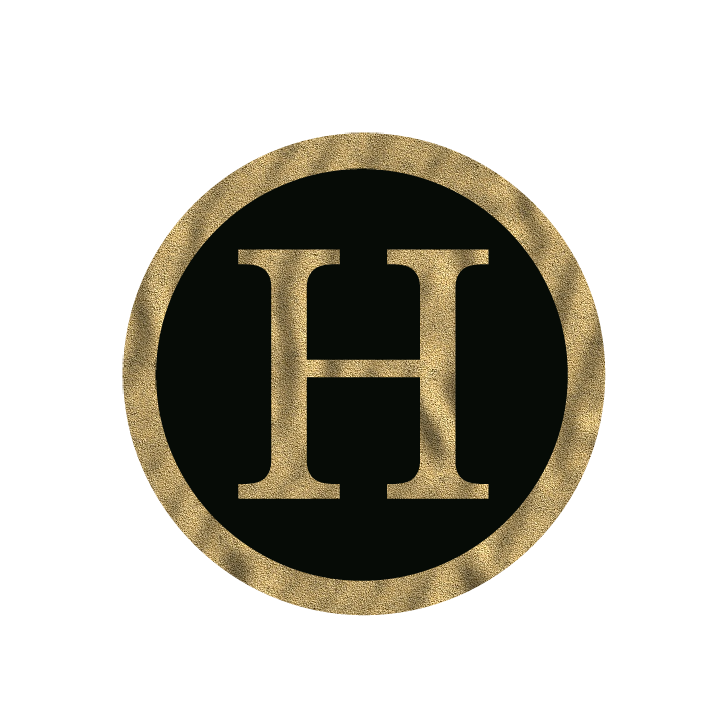 Growing a beard is an art form. Like with any other art, tools and instructions are needed to achieve maximum sucess and bring out hidden potential. Below are some tips and advice to help you achieve some of your beard goals!

Never comb or pick a dry beard!

Combing or picking dry facial hair is the fastest way to break, split, or damage your hair. Imagine your hair as a plant coming from your skin which serves as the ground. In order to groom/train our glorious hair we need to create an environment where it is conducive for training, styling, and growing. A damp beard is best for combing, picking, and sytling. It provides you the ability to make adjustments and get your desired look without damaging or breaking the hair we worked so hard to grow.

Never comb or pick a wet beard!

Doing too much to soaking wet hair is an easy way to pull hair out. Think in terms of plants, if the ground (our skin) is to wet, we can pull out our hair easier due to too much moisture creating a temporarily weak environment. Let your hair dry a little. Damp is the preferred environment we want to cultivate awesomeness! When your beard is wet, that's the optimal time to apply any styling products or conditioners. Remeber oil and water don't mix well so, give your soaking wet a pat down or time to dry a little before adding oil if you want premium usage and effects.

Get and use conditioner!

Conditioner is the sweet nectar of the God's bestowed upon man to help us create a condition that is conducive to hair growth. Conditioner helps change the texture and appearance of hair by coating the cuticles of hair and helping to detangle matted, mismanaged messes. As a guy, I didn't care about conditioner and saw it as unnecessary until I used it, and now I can't go without it! Conditioner has awesome properties that are great for growing soft and managable hair. Leave in conditioner is amazing as well due to it's ability to keep working hard past the daily shower routine.

Take your time combing/picking your beard/mustache/goatee

When detangling, styling, or combing through our facial hair it is Imperative to take your time. A personal theme is: Minimize hair in the comb/pick/brush. There will be normal shedding that occurs as hair reaches terminal length or seasons changing but, we don't want to add on to the loss of hair. Taking your time when combing/ caring for your hair helps a lot! Notice the kinks, tangles, and carefully tend to them to keep as much hair in as possible. This is also important in training your hair for growth and direction. Over time, you will gain a better understanding of how your hair grows, where the weak points are, and the best looks/styles for you.

Trust The Process!!!!!!!!!!!

Growing a beard or your desired facial hair is a process that takes time! There will be times where you think things aren't working, nothing new is visible, and/or you want to start over… I'm here to convince you not to. Growing a beard has some amazing effects outside of growing hair. Your self-confidence gets checked almost daily, your energy shifts, and you grow as your beard does. It's an opportunity to learn about yourself (mental fortitude), see how you view yourself (because there will be times when you will think you don't look good), and builds distinguishable character! All beards are NOT created equal so, don't get beard-jealousy. Be patient, stay the course, and trust the process!