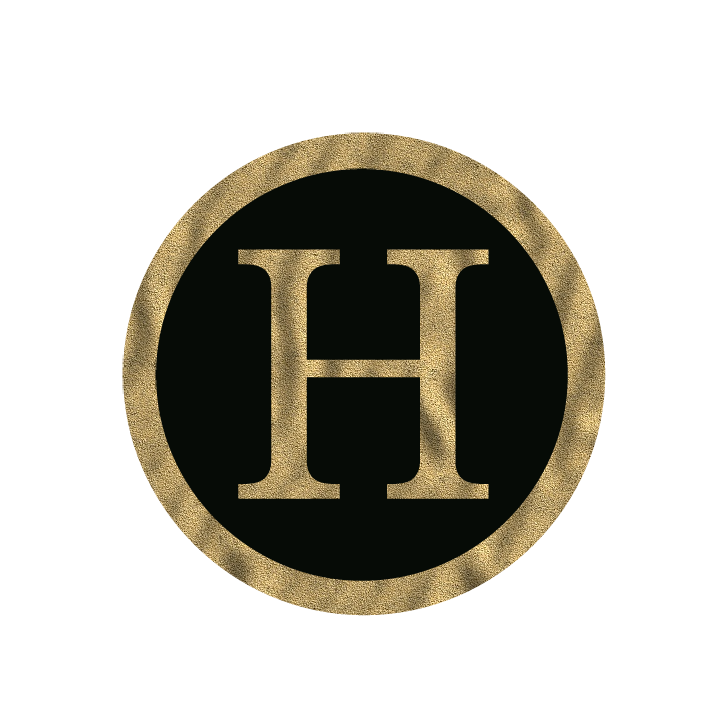 The real question people continually ask is, "Does it work?"
Well, you be the judge...
Tyler @bearded_dadreview Absolutely Loves Our Products!!!!
As one of the Top Beard Product Reviewers, his sign off is Major for the credibility of our company!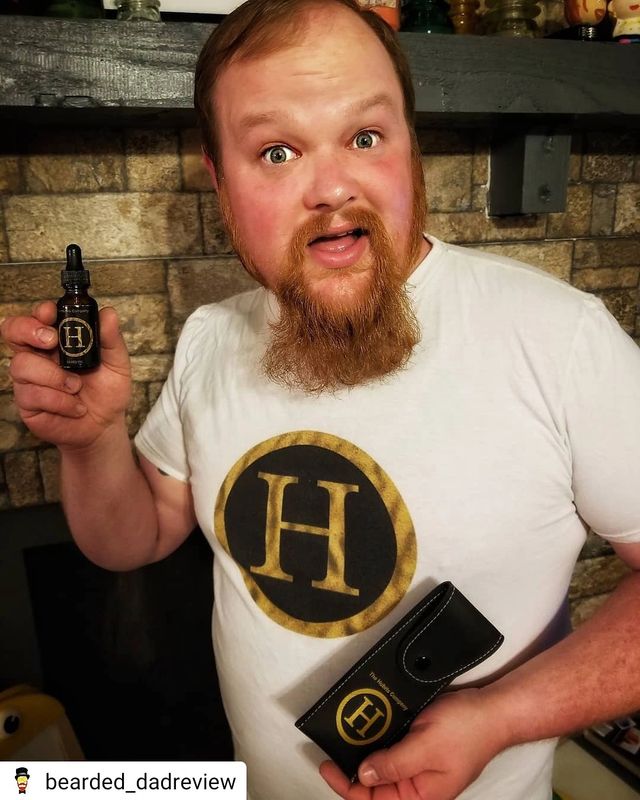 CR McKinney is an experienced Beardsman & has given us the Thumbs up on our Beard Oil & Beard Balm!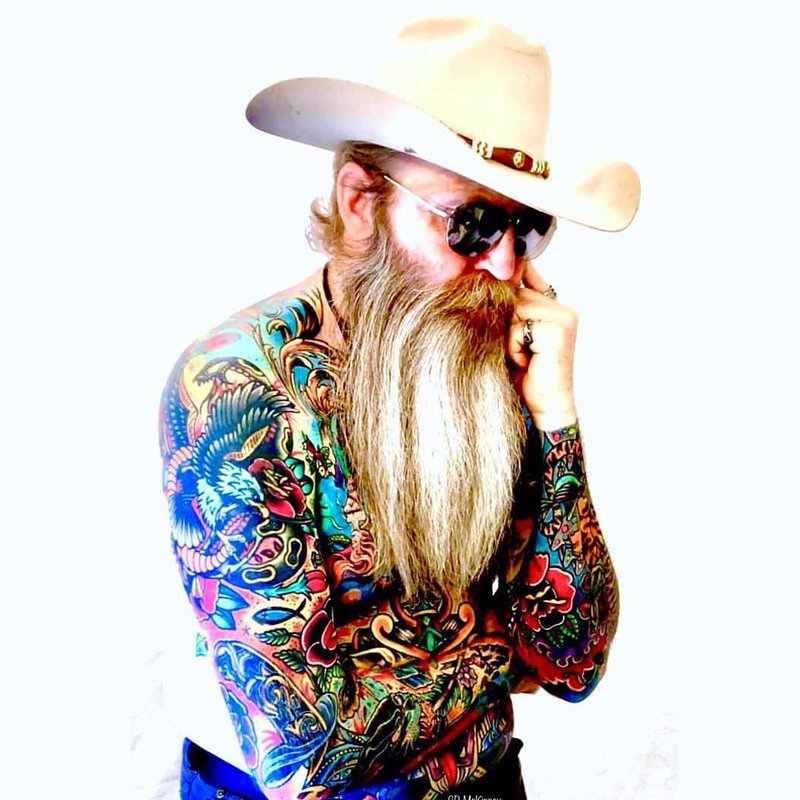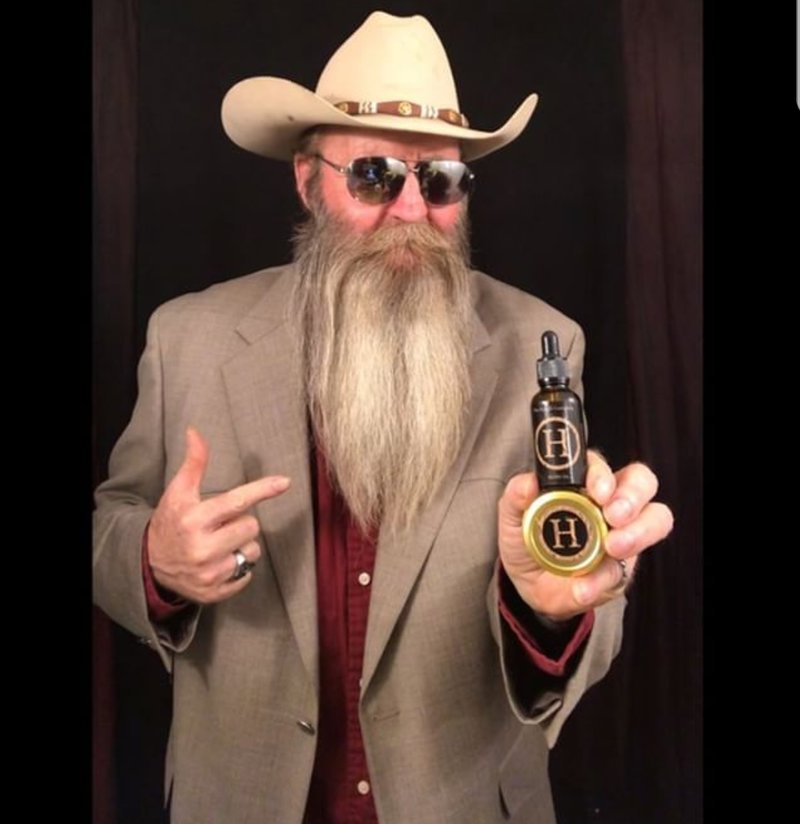 Klaye came to us tired of trying product after product with no noticeable change in his facial hair production. After trying our products for a couple of days, we got him hooked on the good stuff!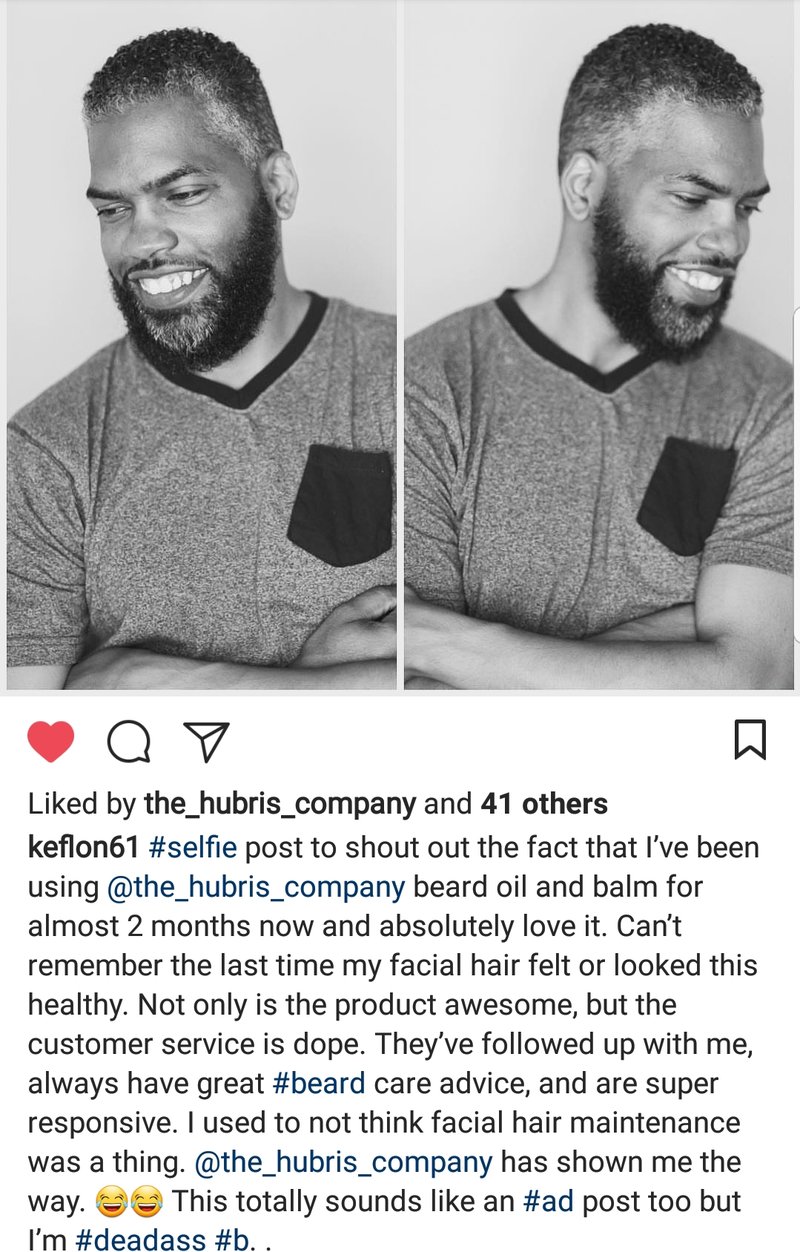 Ryan is a military vet, who once out of the military, had the same beard struggles as most who embarked on years of shaving, trimming, and cutting their facial hair on a regular basis. Suffice it to say, we were able to get him some of our products and he is loving the change!!!!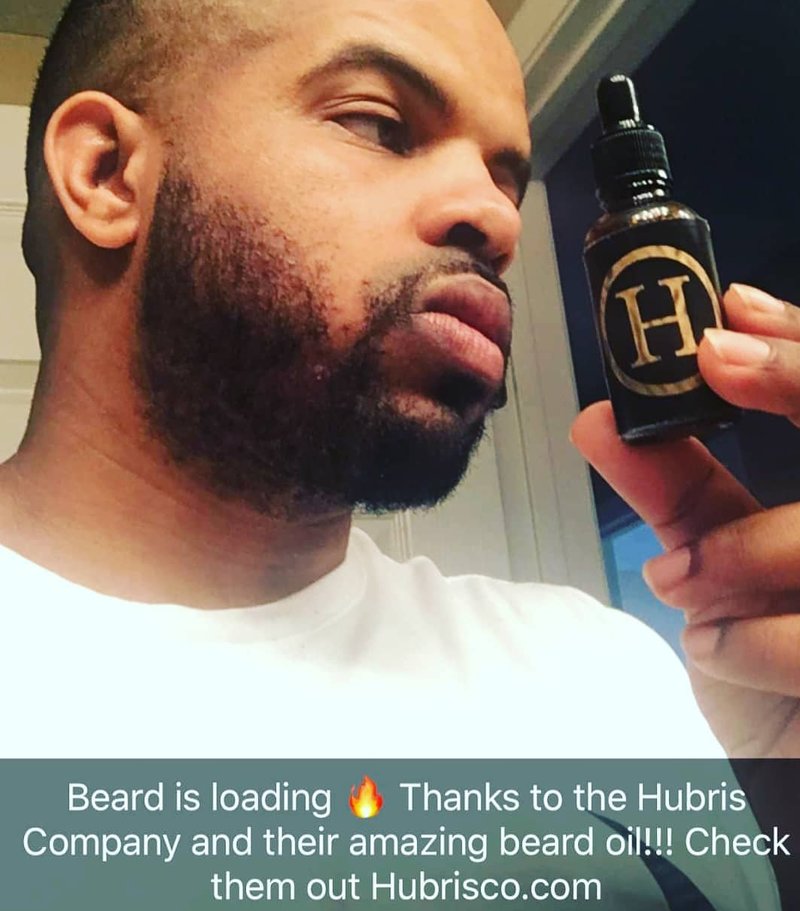 Devan is an awesome guy with an awesome beard! He was looking to switch up his normal beard products and we happened to get his attention at the right time! As you can tell, he's been in the beard life for quite sometime and, we are pleased to say, he was very impressed with our products!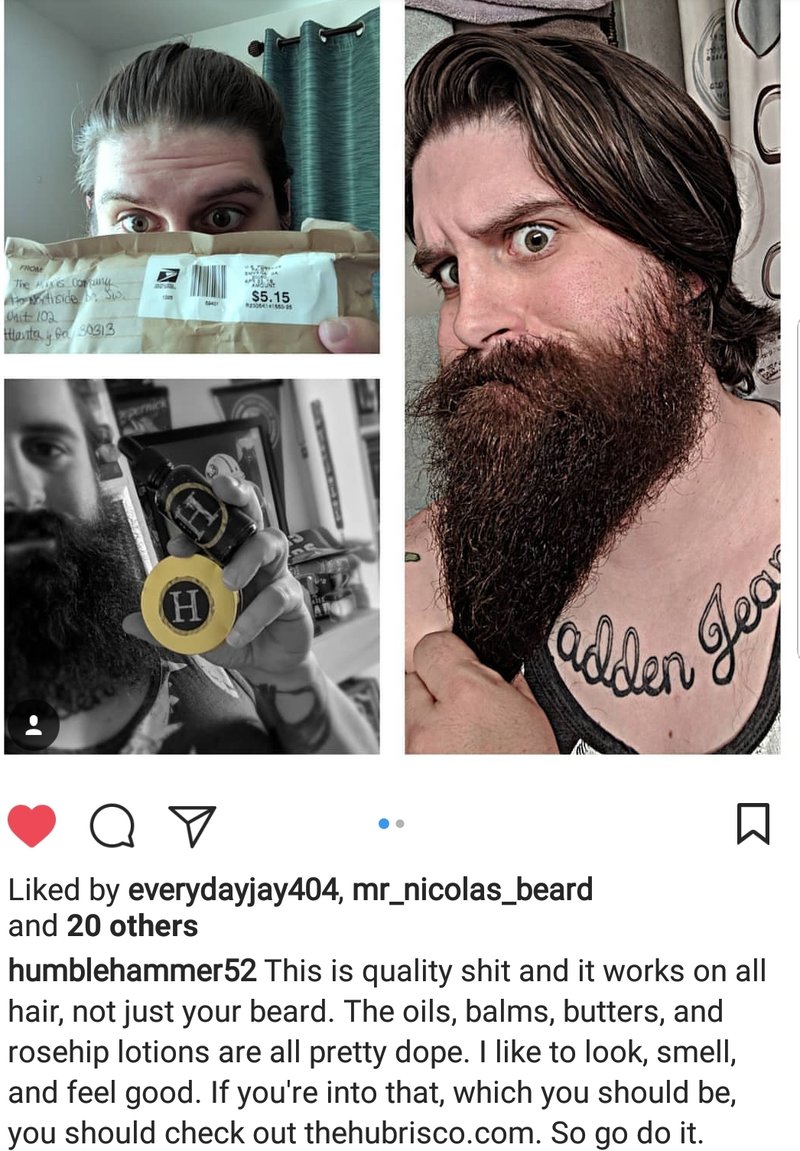 Nicolas is our guy from France! He asked us about our products the 1st day we started The Hubris Company. He's supported us from the start and his awesome beard loves our products!!!!!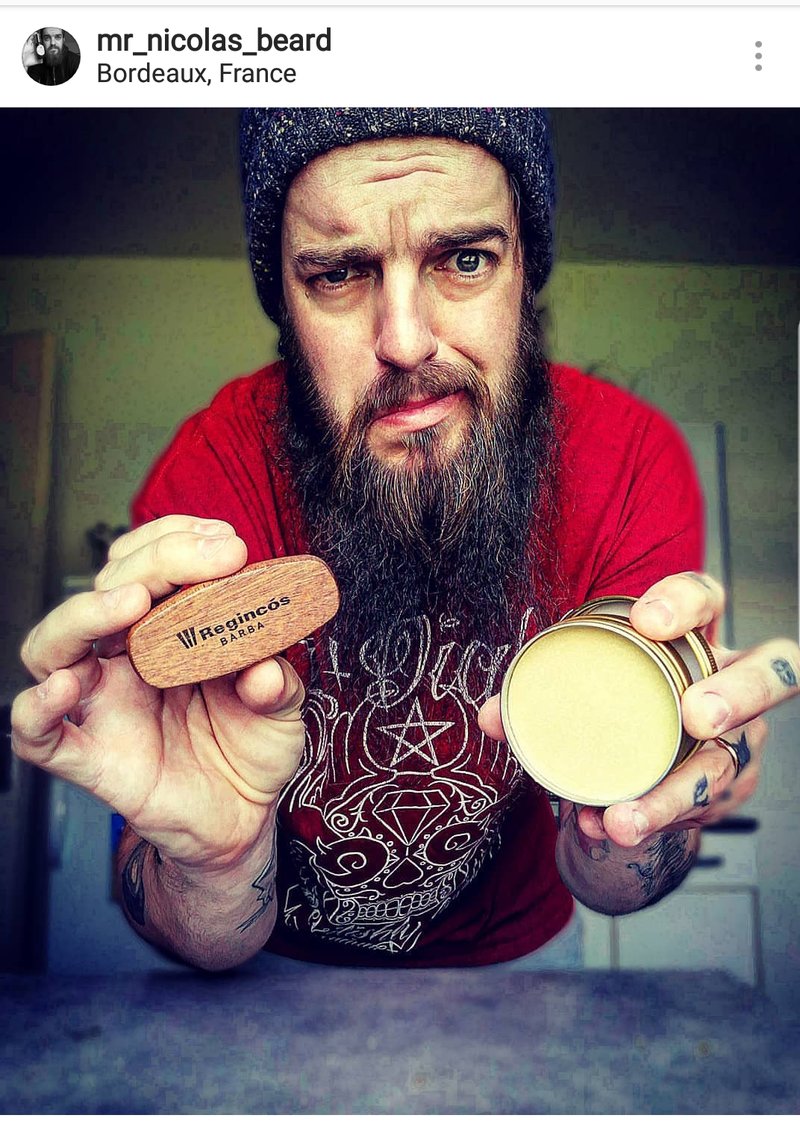 Anthony came to us wanting to get a fuller, thicker, patch-free beard that connected better than it has been using his own efforts. After a few weeks of using our products, reaching out for advice, and following the path we set out for him, Anthony is well on his way to getting what he asked for!
4 week progress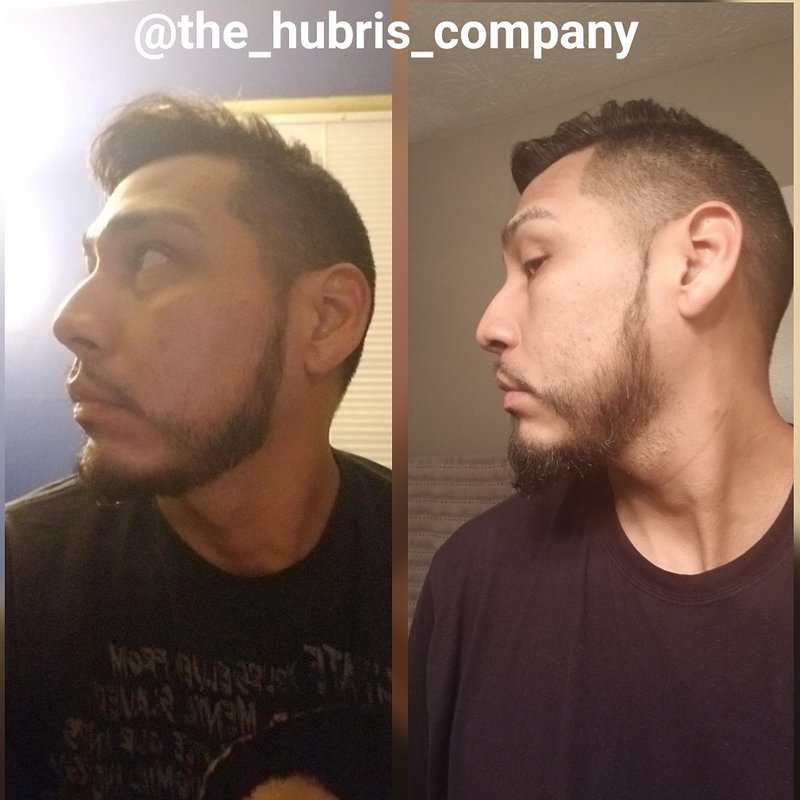 7 week progress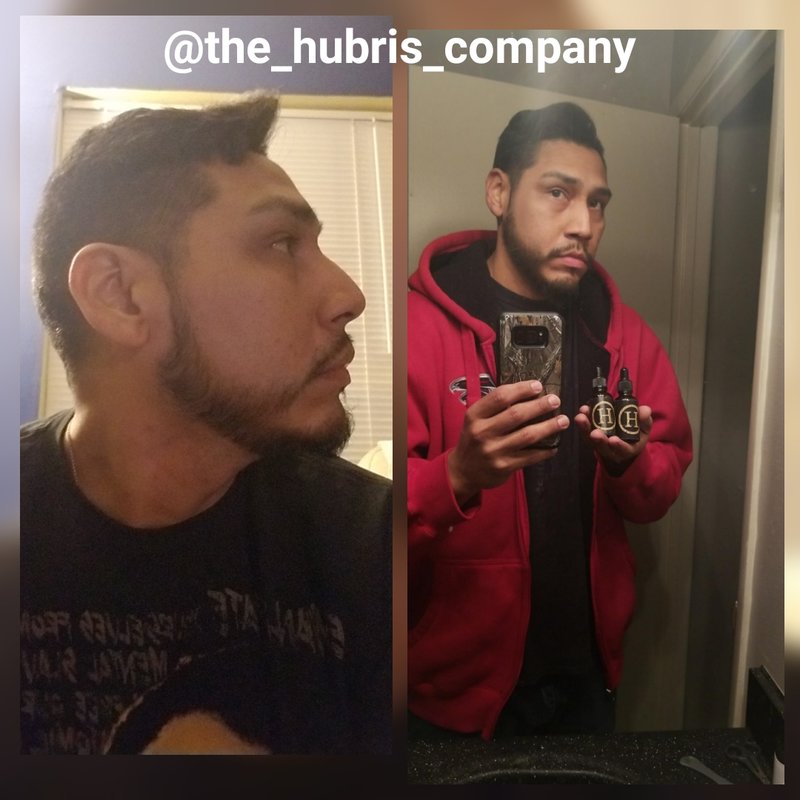 Maurice came to use wanting to soften his facial hair, reduce ingrown hairs, and grow the full thick beard he knew he was capable of. After having a brief discussion, we were able to set Maurice up with some of our beard oil, give him a few instructions, and his hair started to grow like wild-fire! Needless to say, Maurice is definetly a success story!
16 weeks progress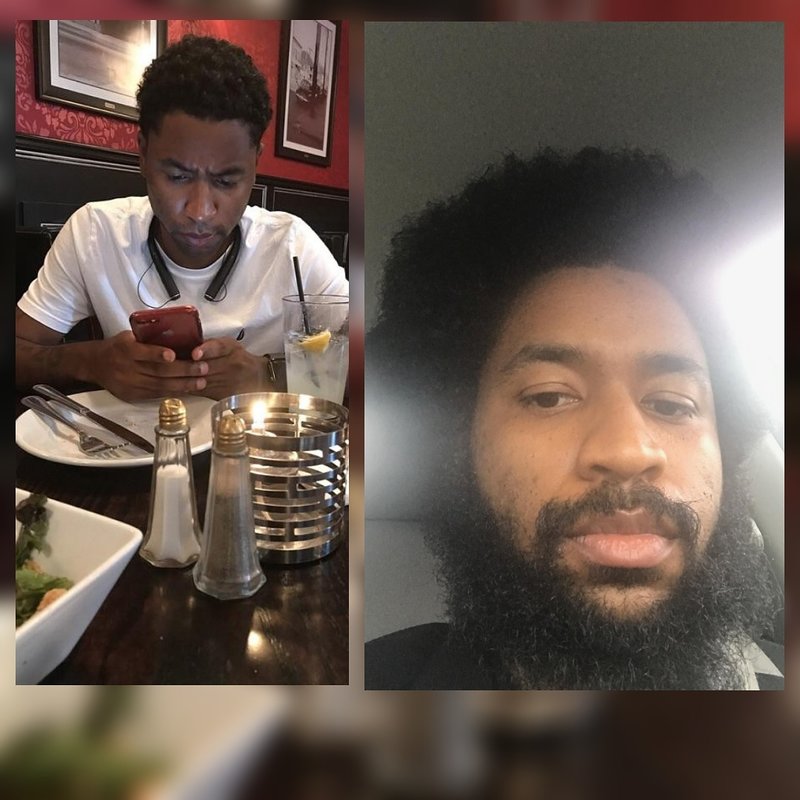 After years of shaving (mistake), trimming, and cutting my facial hair in the military (yes. I had a shaving waiver) I was left with not so good skin due to pseudofolliculitis barbae. Pseudofolliculitis barbae is a skin condition that is caused by shaving/trimming your beard/goatee making facial hair grow back into the skin, irritate the skin, cause bumps, and unsightly ingrown hairs (it looks like alligator skin). I created The Hubris Company to help repair skin, prevent ingrown hairs/bumps, and help facial hair grow the way it is intended to be regardless of skin type (I have sensitive skin) and hair type ( mine is very curly), He are some of the results I was able to obtain for myself. 
4 week progress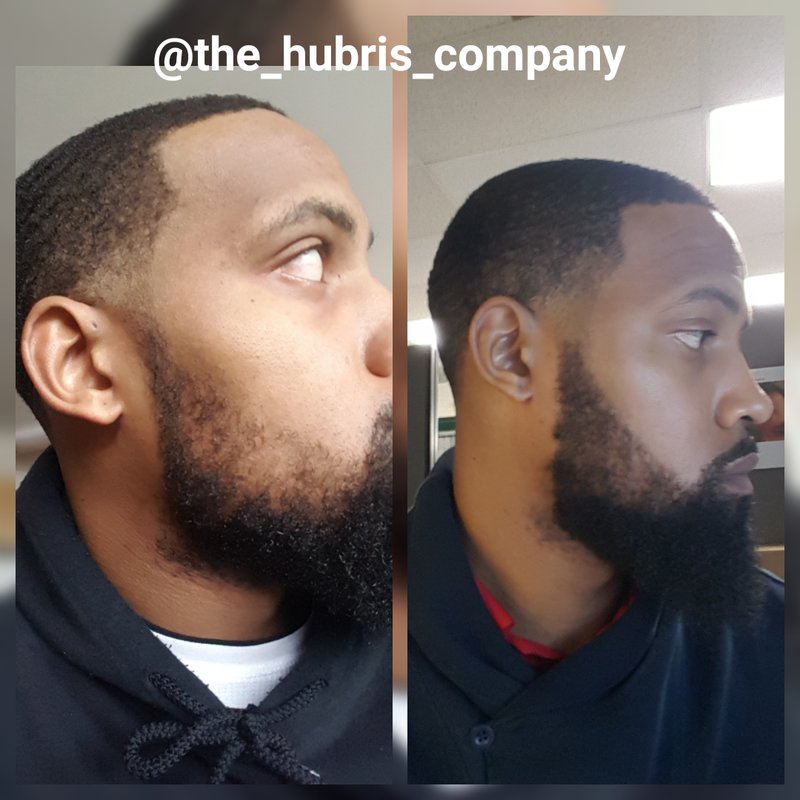 5 months in between pictures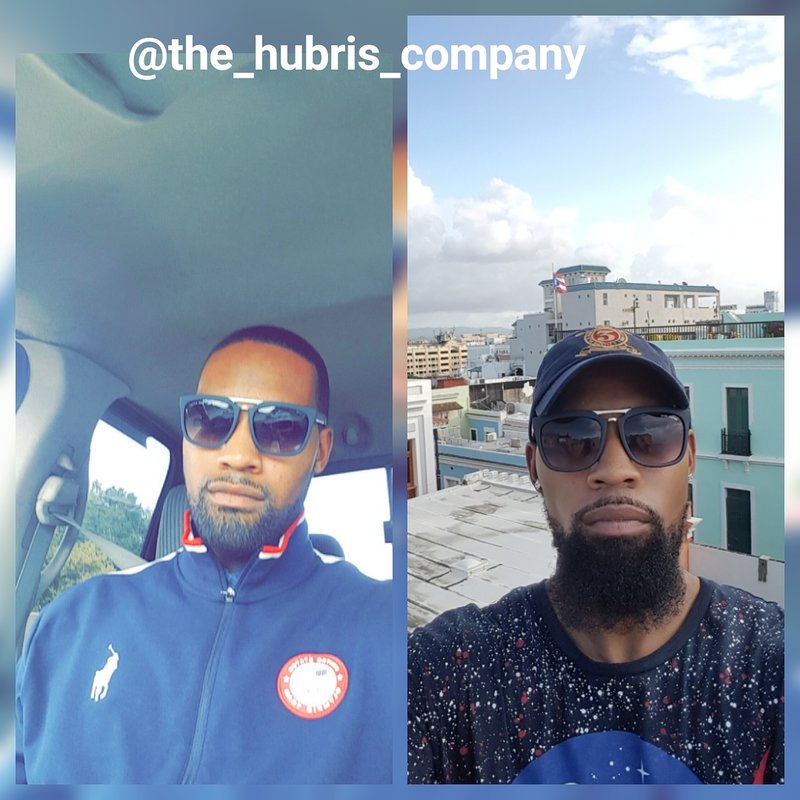 Tim came to us wanting to get a fuller and thicker beard, along with filling in some of the patches. We were able to get him some of our Beard Oil and Beard Balm, instructions, and within a few weeks, the difference was evident! Thanks for choosing us for your beard needs!