2020 Beard Oil Scents
Antipode (Red Sandalwood)- is a clash between a Savory, Woody, typical Sandalwood and a cream scent that combines into a sweet, yet savory scent that isn't to over bearing or masculine!
Blended to perfection with Sunflower Seed Oil, Sweet Almond Oil, Olive Oil, and Black Seed Jamaican Castor Oil as carriers.
Notes of Sandalwood, Creame, and a hint of pepper.
Reviews
Featured Products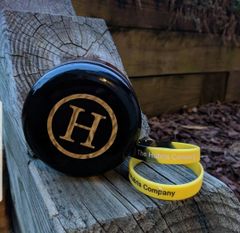 Body Butter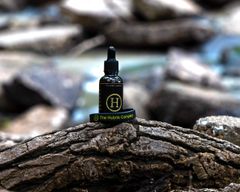 2020 Beard Oil Scents