2020 Beard Oil Scents
Antipode (Red Sandalwood)- is a clash between a Savory, Woody, typical Sandalwood and a cream scent that combines into a sweet, yet savory scent that isn't to over bearing or masculine!
Blended to perfection with Sunflower Seed Oil, Sweet Almond Oil, Olive Oil, and Black Seed Jamaican Castor Oil as carriers.
Notes of Sandalwood, Creame, and a hint of pepper.
Vernal Freshness- is a composition of Praline and Musk as base notes while utilizing Asian Pear, bergamont, and cider as top notes that dance on the nose of anyone who comes across it's  path. More of a unisex scent than a manly one, this fragrance is guaranteed to get the attention of everyone!
Base blend of Coconut Oil, Black Jamaican Caster Oil, Sunflower Seed Oil, and Avocado Oil.
SOLD OUT!!!!
Quarantine: Quarantine is a get away from being locked down in the house with the smooth and manly outdoors notes of Bamboo, Fresh Cut Wood, and Fresh Cut Grass that all merge harmoniously together to make your Beard feel and smell Amazing! It's aromatic scent is a Great way to take mental getaway while being on "lock down" or Quarantine all while treating yourself to a spa like experience that takes you aloft to a secluded log cabin!
Base blend: Black Seed Jamaican Castor Oil, Sweet Almond Oil, Avacado Oil, Coconut Oil.
SOLD OUT!!!!!
Mulberry- The Mulberry scent takes 1 simple fruit and makes it EXPLODE in your Beard! Smooth, Sophisticated, and Masculine; Mulberry is truly an amazing fruit that was Incorporated into a light cologne that will easily become one of your go-to scents.
Base Blend: Coconut Oil, Olive Oil, Avocado Oil, Castor Oil, and Flax Seed Oil
Captive: Captive is a clash with a cologne base that takes on some fruity and summery elements! It totally captivates everyone who crosses your path warranting compliments, head turns, and necks being snapped from following the Luxurious fragrance!
Base Blend: Macadamia Oil, CBD Seed Oil, Avacado Oil, Coconut Oil and Castor Oil
Scofflaw- Scofflaw breaks some of the rules when it comes down to scent making because of the clash of certain ingredients. Utilizing a delicate hand and supreme technique we combined Frankincense & Poppy Seed with an Executive cologne base to help you stand out against the crowd in a way that won't be replicated!
Reviews
Featured Products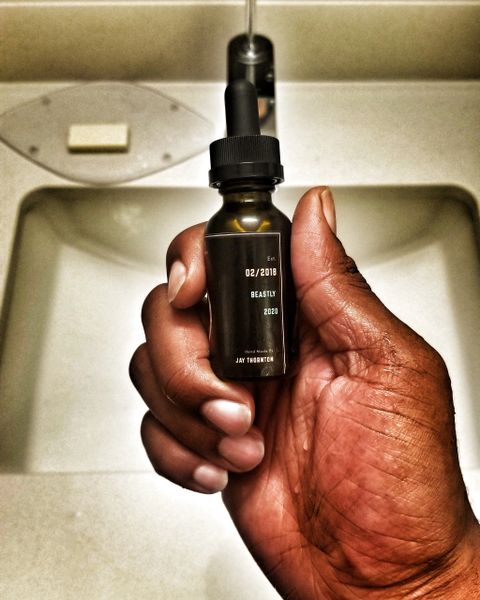 Membership Beard Oils
2020 Beard Oil Scents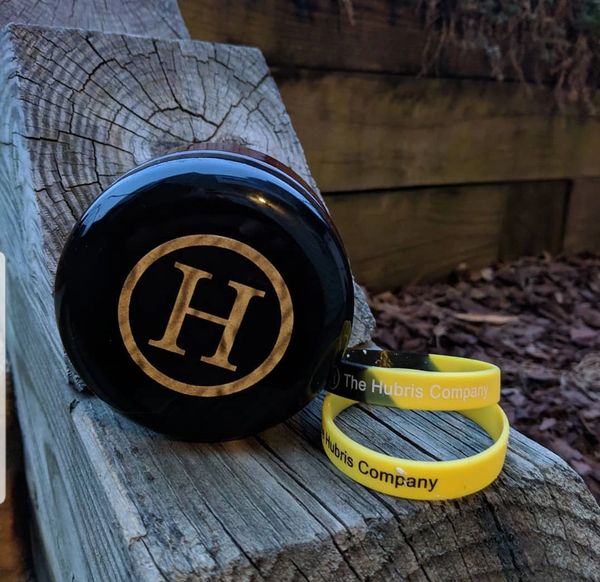 Body Butter