Hair/ Beard Conditioner/Co-Wash (Shea)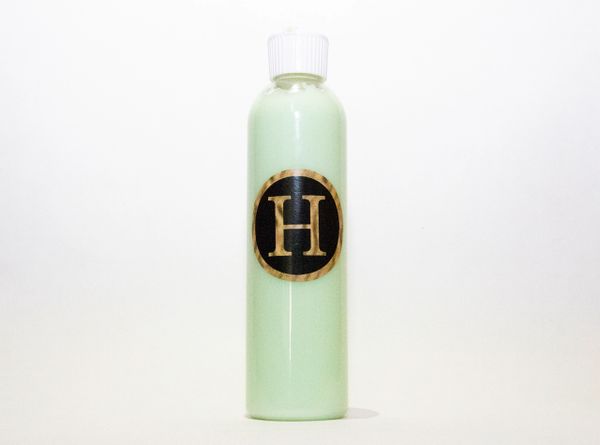 Hair/ Beard Conditioner/Co-Wash (Shea)
Our Shea Beard Co-Wash is an Amazing tool to have in your arsenal for your skin & hair maintenance & Restoration!
This Awesome Conditioner/ Co Wash has a multi-use and is Great for Both Facial Hair & the Hair on top of the Head!
Benefits:
- Restores Hair from the wear and tear of combing, battling the elements, and the daily struggles of bearding. 
- Protects against Heat damage (Blow drying), unfavourable conditions, over combing/brushing/grooming, and the daily usage of products (sometimes products can build up or tangle hair if not properly maintained).
- Moisturizes Skin & Hair! All of the ingredients are ment to help provide Moisture & Nutrients to you for long lasting hydration!
- Conditions Hair extremely well!!!! This conditioner helps fight off split ends, coats hair so that there is less fraying from combing/picking/brushing/blow drying, etc. Totally helps make Hair softer & infuse nutrients!
- Detangles Hair! As you wash your hair you will feel the tangles and knots coming loose and you hair becoming more manageable!
Ingredients: Spring Water, Black Seed Extract, Tea Tree Oil, Shea Oil, Shea Butter, Jojoba Oil, Corn Oil, Sweet Almond Oil, Sesame Seed Oil, Herbal Complex, Protein Complex, Vitamin C, Vitamin E, Castor Oil. 
Reviews
Featured Products
Membership Beard Oils
2020 Beard Oil Scents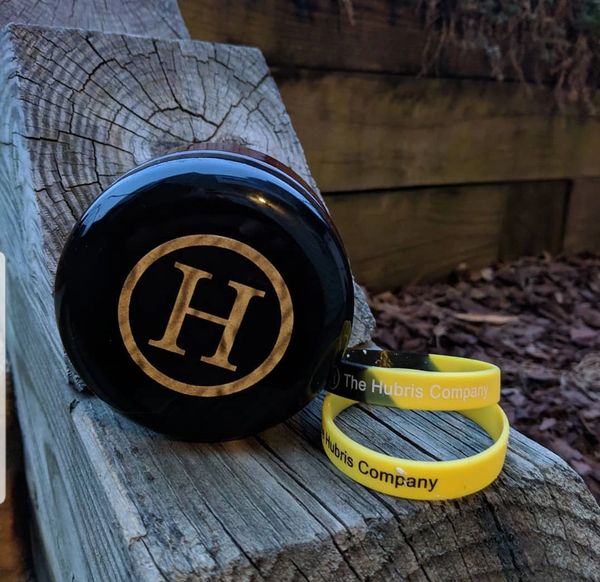 Body Butter