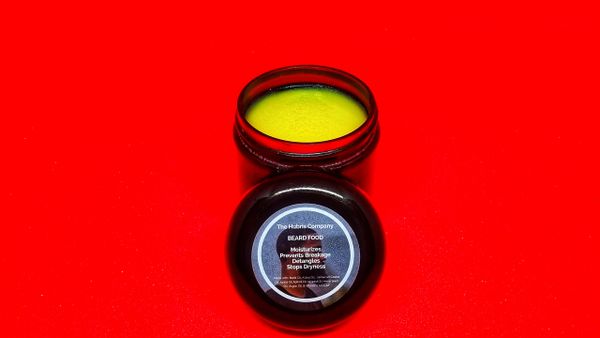 Beard Food
The Hubris Company Beard Food is a bountiful feast for you dry, hungry, thirsty, beard that just seems to suck up all of the Beard oils & balms that you love so much!
Packed with a variety of oils, Beard food satisfies your facial hairs' appetite while serving as a conditioner, moisturizer, and strengthening agent for your Beard!
Scent: You choose!
Size: 4oz.
Consistency: Creamy and breaks down super easy!
Ingredients:Buriti Oil, Kukui Oil, Jamaican Castor Oil, Jojoba Oil, Apricot Oil, Almond Oil, Hemp Seed Oil, Cocoa Butter, Shea Butter, Bamboo Oil, Argon Oil, & Vitamins A,E,C,&F
Reviews
Featured Products
Membership Beard Oils
2020 Beard Oil Scents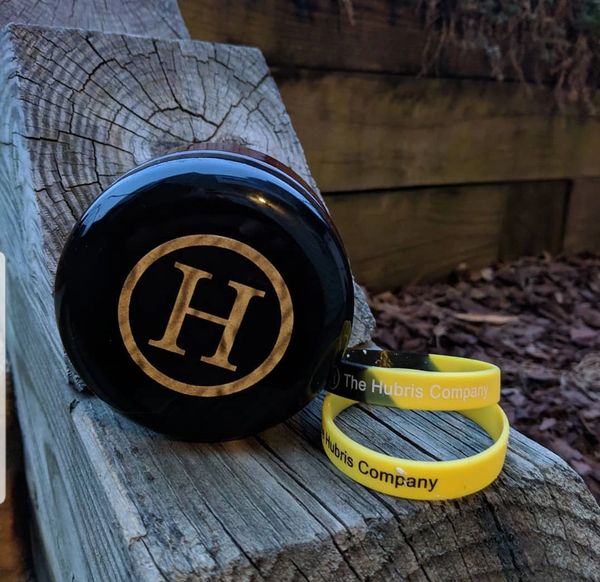 Body Butter