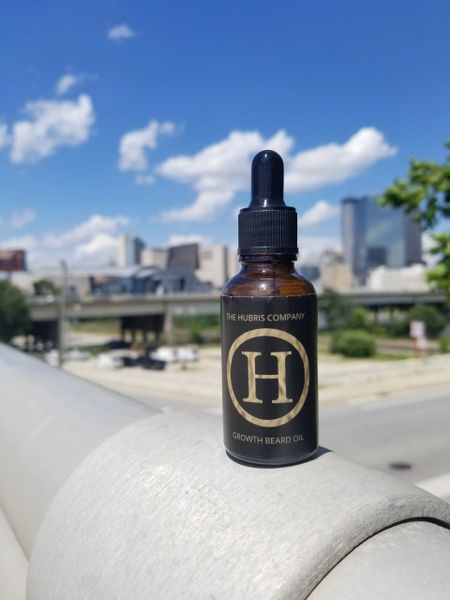 Beard Growth Oil
Made with:
100% Natural Black Jamaican Castor Oil
Vitamin C Oil
Aragan Oil
Apricot Oil
Sweet Almond Oil
Rosemary Essential oils.
The Hubris Company Beard Growth Oils have all of the features of a regular beard oil with an added kick to help stimulate hair growth on a faster scale. The additional oils helps to stimulate the hair follicles for noticably faster facial hair growth!
Great for:
- Filling in patches
- Stimulating Hair Folicles
- Moisturizing Skin under hair
- Growing a thicker, fuller Beard/Mustache/Goatee
- Feels Great
- Garden Scent

Reviews
Featured Products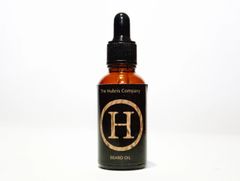 Fall Line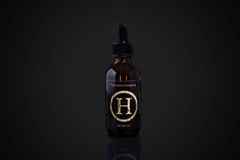 Beard Oil (1oz)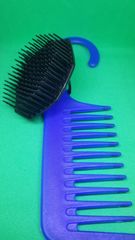 Shower Comb &/or Shower Exfoliator