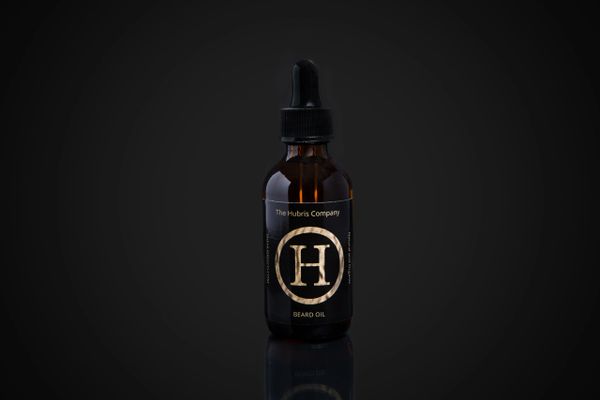 2019 Beard Oil Scents
The Hubris Company Beard (Mustache, Goatee) Oil available in 1oz. bottles is an Amazing way to help the growth of your facial hair!
Each Beard Oil is made with a custom blend of carrier carrier oils that make each blend of essential oils smell, feel, and work at it's best!
We take the extra step in making our Beard Oil exclusive & to work Great with your Skin & Hair!


Beard Oil Descriptions:


Summer Nights- A blend between Muddled Amber, Frankincense, and a light Orange cologne. Summer nights is a zesty blend that will last all day, stands out, and will turn heads.


Winter Nights- Winter nights is the ICE COLD brother of Summer Nights! Incorporating peppermint, a patchouli, a light cologne, muddled dry ice and crushed black pepper to blend everything this scent is CRAZY! It evolves as it is exposed to air and the last ALL DAY LONG! 
Defender- Defender incorporates Argon & jojoba as the features of a Beard oil formulated to protect your facial hair against breakage, split ends, tears, damage, unfavorable weather. This Beard oil is perfect for guys with medium & long Beards that are experiencing issues with Breakage! The Best offense is defense.


Each Oil is Made with A Blend Of:
Sweet Almond Oil
Moroccan Oil
Olive Oil
Vitamin C Oil
Argon Oil
Grape seed Oil
Apricot Oil
Essential Oils
Our Beard (Mustache/Goatee) Oil helps moisturize skin & hair, reduce itch & soreness, reduces inflammation, stimulates hair growth, soften facial hair, and has a relaxing aroma.

Reviews
Featured Products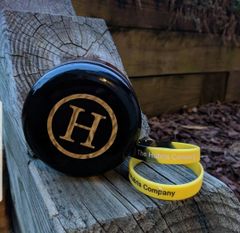 Body Butter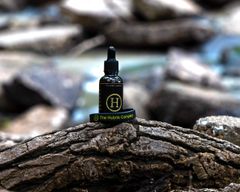 2020 Beard Oil Scents