Black Seed Hair/Beard Shampoo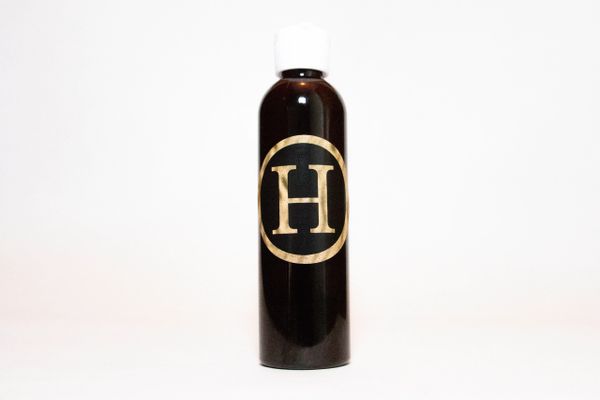 Black Seed Hair/Beard Shampoo
This Hubris Company Black Seed Shampoo is a total game changer!
The texture is like a nice syrup, it coats your hair AMAZINGLY, and the foam from it is BOMB!
Benefits:
- Stops Dandruff/ Flaking/ & Scaling; as you look at the ingredients you will see a ton of Natural tools that are packed with the nutrients your hair, skin, or scalp needs to be hydrated and stop flaking or snowing!
- This shampoo is Great for those with oily hair or skin. The ingredients help to coat the hair and nourish the skin & hair.
- Irritation/Dry & Itchy Scalp is banned from your presence! Packed with nutrients, this shampoo provides a sufficient amount of love to keep away irritable skin, dry scalp, and dryness!
Ingredients:
Distilled water, Pure Honey, Shea Butter, Black Seed Extract, Potassium Palm Kernalate, Sodium, Glyceride, Aloe Vera, Lime Juice, Lemon Juice, Neem Oil, Tea Tree Oil.
Reviews
Featured Products
Membership Beard Oils
2020 Beard Oil Scents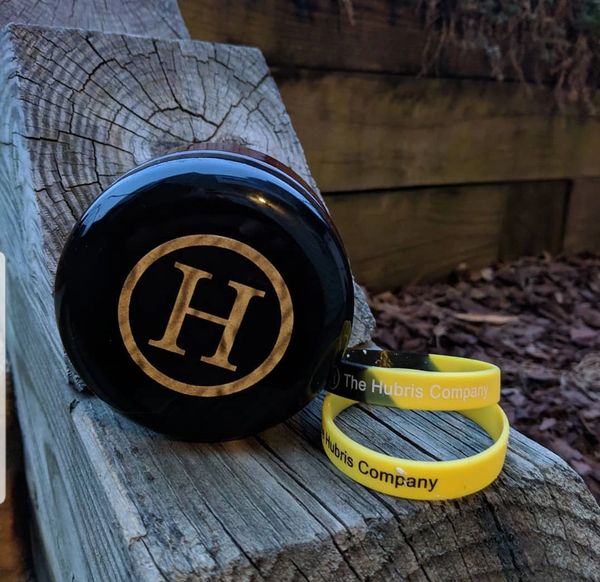 Body Butter