CBD Hemp Oil (Topical, Do not Smoke, Drink or ingest)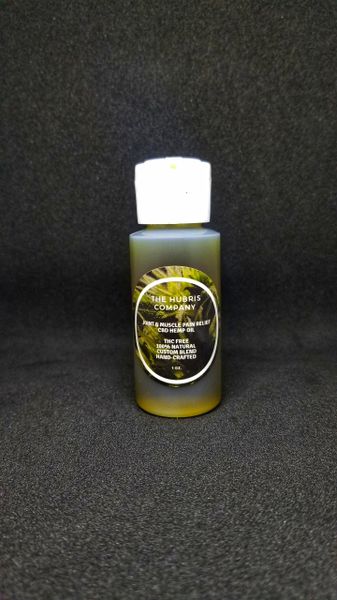 CBD Hemp Oil (Topical, Do not Smoke, Drink or ingest)
The Hubris Company's CBD Hemp Oil is an Amazing topical rub for minor Joint & Muscle Pain, Tightness, Stiffness, or Aching parts of the body!
(DO NOT DRINK, INGEST, OR SMOKE)
Did you sleep wrong?
Work-out to hard?
Feet hurt from walking all day?
Cramp/Charlie Horse?
Sore?
Have a nagging pain?
Our Hemp CBD Oil is the perfect thing to rub onto those areas and feel a difference almost instantly!
It doesn't smell like marijuana, it's non-greasy, a little goes a long way, feels Great, and LAST FOR HOURS!!!!
Get yours today!!!!!!
Reviews
Featured Products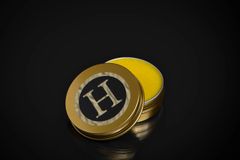 Beard Balm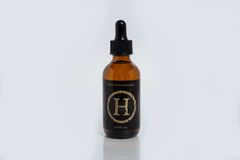 Beard Oil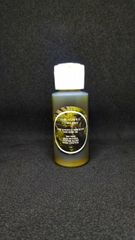 CBD Hemp Oil (Topical, Do not Smoke, Drink or ingest)