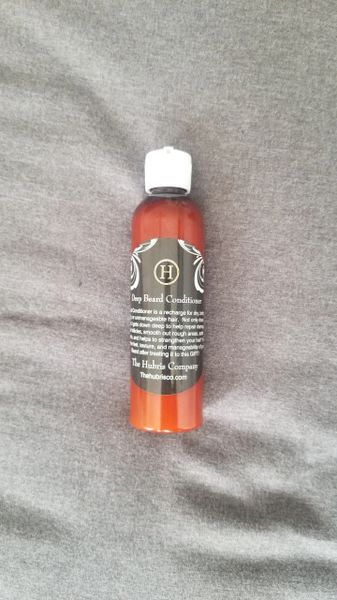 Deep Beard Conditioner
Our Deep Beard Conditioner is a Hair mask/retreat for your hair to get a chance to rejuvenate, revitalize, and refresh itself!
Our hand made recipe is made to smooth, relax, soften, add body, and manageability to your hair. As our formula coats your hair it instantly goes to work repairing any damage!
Leave our Deep Conditioner in for 4-5 minutes and rinse to AMZINGLY soft, smooth, and silky hair!
Size 4oz.
Ingredients:
Water, Wheat Protein, Soy Protein, Aloe, Peppermint, Tea Tree Leaf Oil, Glycerin, Glyceryl Stearate, Citric Acid, Eucalyptus, Rosemary Leaf Oil, Chamomile Flower/Stem/Leaf Extract, Jojoba Seed Oil, Lavender Flower/Stem/Leaf Extract, Spearmint Leaf Oil, Shea Butter
Reviews
Featured Products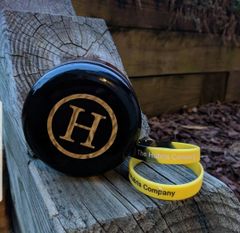 Body Butter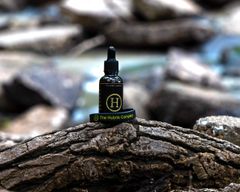 2020 Beard Oil Scents