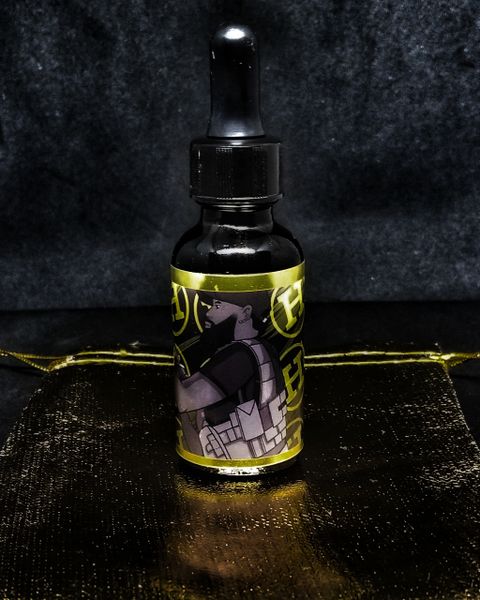 Personal Collection
From Jay's Personal collection of scents:
-Wetwork: Wetwork is an explosive scent that utilizes an Orchard compromised of various fruits that simultaneously & cohesively combines with Musk, Frankincense, and smoke to push out a fragrance that no one who cross paths with it will forget! This scent is LOUD! It will encompass a room and let everyone who enters know, The Man Just walked in!
- Distinguished is a masculine, cologne scented Beard Oil that helps you stand out from the rest.
A subtle blend of cologne fragrances that merge to let everyone know, THE MAN IS HERE!  This intoxicating scent brings out the compliments in people who cross your path and leaves them wanting more!!!!
Secret Agent- This is a very nice and smooth cologne blend that utilizes wild Irish tweed as the star. Hints of chamomile and soft vanilla carries the scent into the presence of everyone who comes across your path. The secret blend allows for a somewhat familiar but, different scent profile that is both noticeable and invigorating!  
The Gold standard is a crazy good cologne blend that utilizes trace elements of Gold to set the tone for your nose! Very nicely blended for a finish you and others will love!
Reviews
Featured Products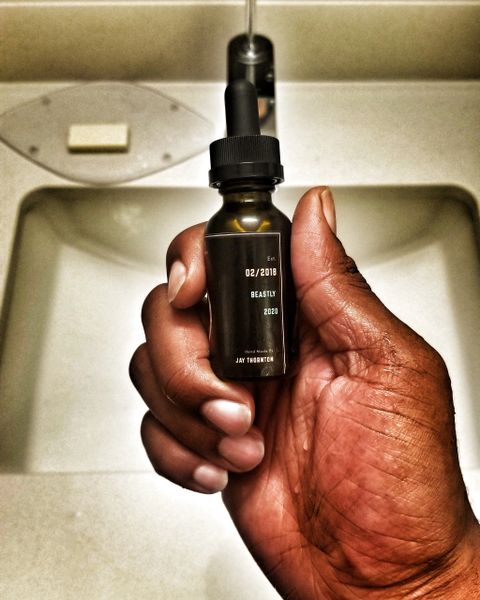 Membership Beard Oils
2020 Beard Oil Scents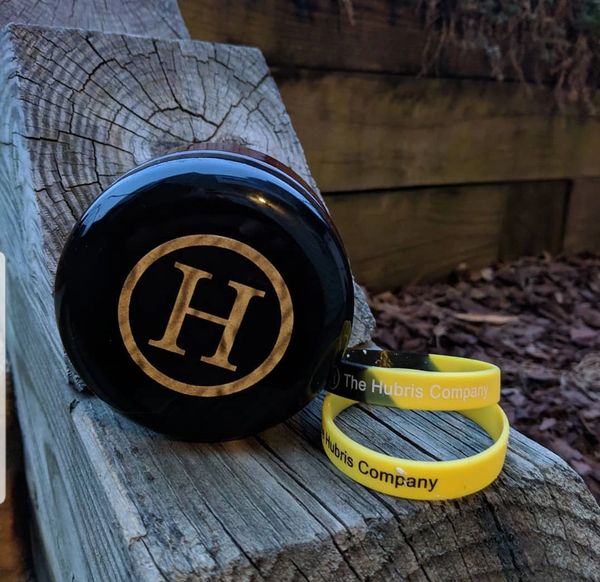 Body Butter