Distinguished (Personal Collection)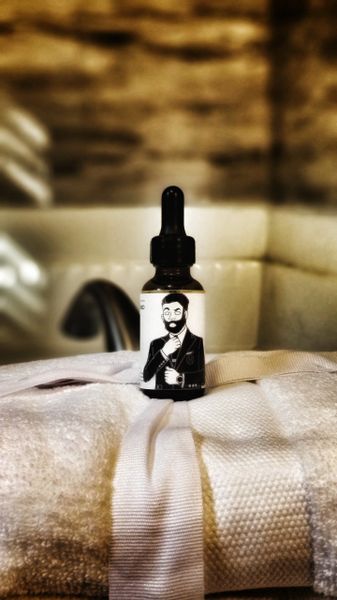 Distinguished (Personal Collection)
From Jay's Personal collection of scents:
- Distinguished is a masculine, cologne scented Beard Oil that helps you stand out from the rest.
A suttle blend of cologne fragrances that merge to let everyone know, THE MAN IS HERE!  This intoxicating scent brings out the compliments in people who cross your path and leaves them wanting more!!!!
Reviews
Featured Products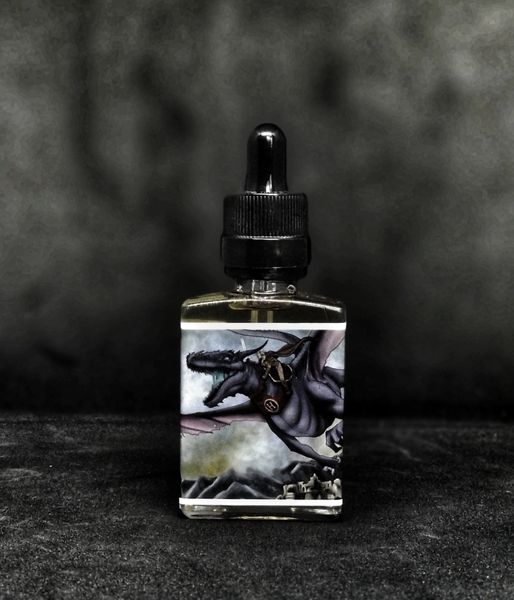 Winged Wraith Beard Oil
2020 Beard Oil Scents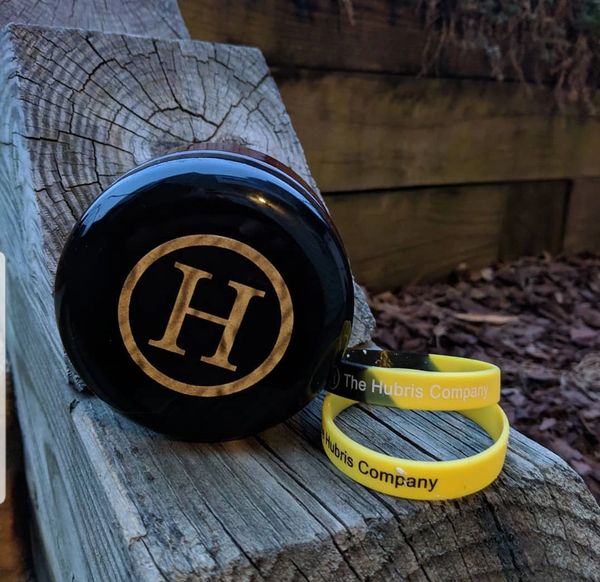 Body Butter