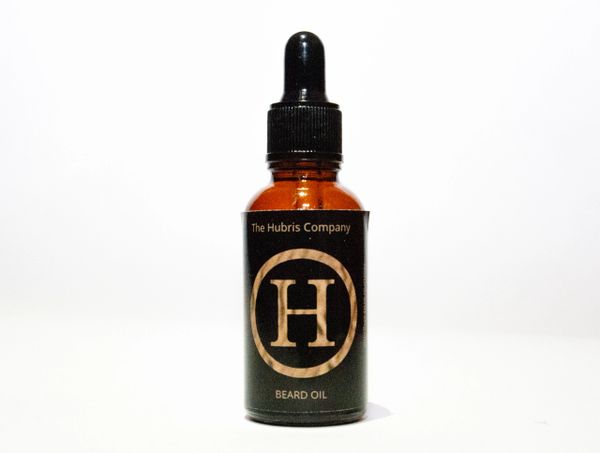 Fall Line
This is our Fall Line of Scents:
-Amber Oud
-Fireball Cinnamon/Apple
-Italian Job
-Purple Rain beard oils
- V.I.P. 
- Presence
1) Our Amber Oud scent is a Muddled Amber that tames the wild musk of the popular Oud scent to make a harmonious tango with two opposing scents that typically clash!
A smooth Oud is what we were aiming for and the sweetness of the Amber helped hit the nail right on the head!
2) The Italian Job is the perfect way to close out summer with it's citrus (orange & lemon) nodes that brings a nice sparkling cologne scent to life. A hint of musk to tone down the vibrant scents makes it sexy and mellow. The combination of these fragrances melds together to bring a uniquely surprising cologne kinda/sorta citrus blend that transports you to a nice sparkling citrus spritzer while drifting down the Venetian River by way of Gondola.
3) FireBall Cinnamon Apple is our version of the classic Apple Cinnamon with a twist!
Cinnamon Apple is Spicy Initially! It gives off it's special mix of Fireball candy/liquor Cinnamon that takes the lead and your heart with it. After a strong start, our smooth/sweet Apple scent starts to creep up and make it's way into your senses to create a zesty blend that is unlike any other. The coordination between these two is symbiotic and freaky good!
An amazing scent for those Cinnamon Lovers out there!!! 
4) Teakwood, Leather, & Brown Sugar
SOLD OUT!!!
5) Purple Rain, Purple Rain
Purple Rain is a montage to the man himself & a collective of fresh cologne nodes extracted from some of the most famous scents; in addition to, fresh fruit that creates an Amazing, Evolving, & Robust scent that will guarantee you compliments!
This scent is one of a kind and always catches peoples attention. The blend is custom and from Jay Thornton's, CEO, personal collection!
6) V.I.P. is a mosaic of expensive cologne notes that creates a blistering scent which fills the air with fine linens, money, and the impression of importance! This fragrance yells, pull out the RED CARPET!
7) Presence is a smooth, sexy, forward ultra-male cologne scented Beard Oil that lets people smell your gracious Presence while you're blessing them with your glorious Facial Hair work! This scent leaves people either wanting to be around you more or has them asking, "What are you wearing?" or "What smells so good?" Rest assured, the answer is always going to be you!
Reviews
Featured Products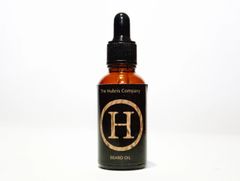 Fall Line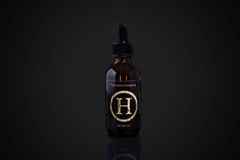 Beard Oil (1oz)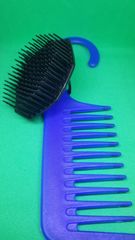 Shower Comb &/or Shower Exfoliator