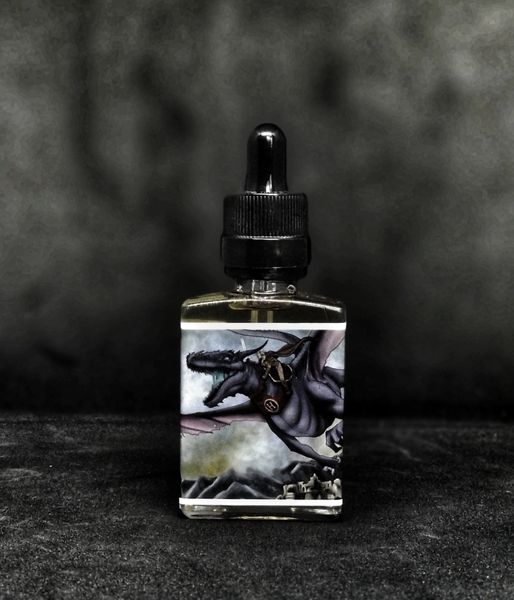 Winged Wraith Beard Oil
Winged Wraith is a MORPHING scent that tells the story of a Wraith discovering & awakening it's Winged Dragon!
In the bottle, the scent is tame, calm, and collected but, upon release in Beard & on skin it takes another form!
Finally, there is a harmonious merge of the different worlds to create an AMAZINGLY unique scent that resembles a Winged Wraith flying by after an intense battle between:
Earth (The cave from which the Dragon was found and discovered).
Fire (The Unique Breath of the Dragon),
Wind (The magic/spells the Wraith uses to tame the upset Dragon).
Water (Which is Collected from the "Fountain of Youth" to preserve the Dragon and quinch its thirst after being awaken from it's slumber).
Size: 1oz.
Description:
Precious Undiluted Lavender, Organic Citrus (orange/lemon/lime), Freshly cracked peppercorn, and pine w/ a cremè base!
(SOLD OUT)
Golden Wrath is a morphing luxurious scent that utilizes the beauty of Oud extracted from Agarwood which came from the Philippines!
Reminisce of a classic cologne will initially soothe your nose until the stank oud makes an Grand entrance and settles into a harmonious scent that is AMAZING!
You will get 2, 1oz. bottles when you purchase this Amazing scent!
Description:
Precious Agarwood Oud, honey, amber, Golden Saffron, duvet of musk, yellow accord,with a creamy base!
Reviews
Featured Products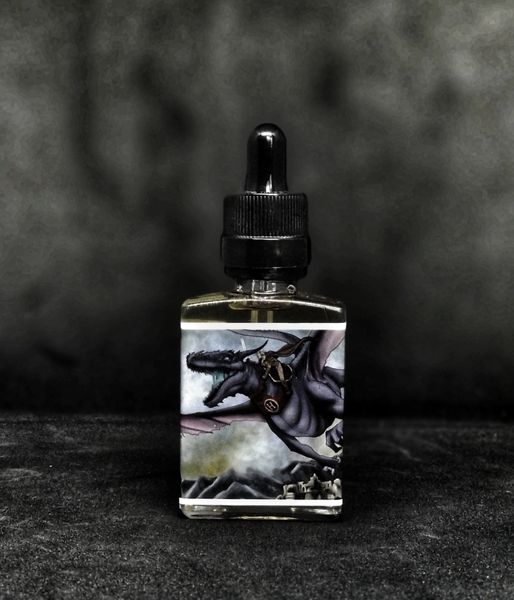 Winged Wraith Beard Oil
2020 Beard Oil Scents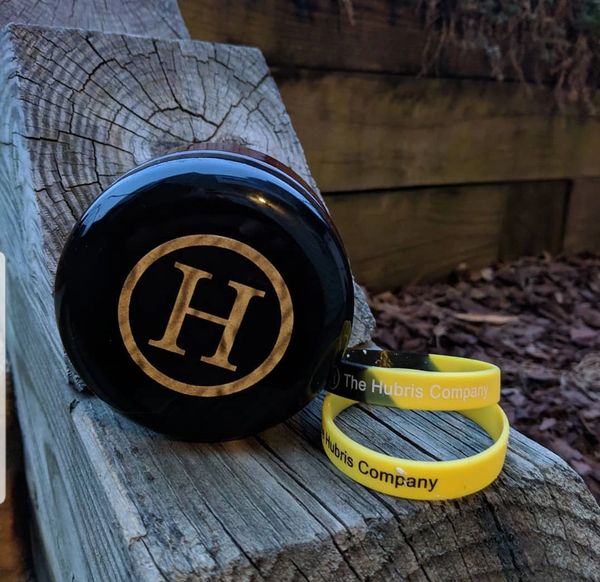 Body Butter