Green Tea Beard Oil w/ Fruit Scent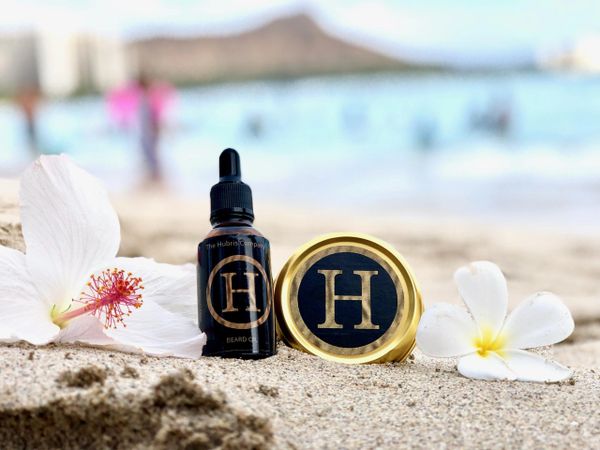 Green Tea Beard Oil w/ Fruit Scent
Our Green Tea Beard Oil is a perfect blend between Green Tea, Fruit extracts, and amazing carrier oils! There are added benefits for using Green tea in your hair and scalp that aren't seem in other typically used oils!
We made a custom blend that not only smells amazing but, it has a ton of benefits for you and your hair!
Some of the Benefits of Green Tea for the Hair:
- Epigallocatechin gallate or EGCG is the main polyphenol that is present in green tea. This polyphenol promotes hair growth in cell culture. It strengthens the roots and activates the hair follicles. This encourages hair regrowth.
- There are many other compounds found in green tea extracts, such as carotenoids, tacopherols, zinc, chromium, ascorbic acid, selenium, and manganese. Except chromium and manganese, all the other compounds help to prevent hair loss and encourage hair regrowth.
- Resist germs and parasites are not easily diagnosed. They tend to weaken the roots of the hair, which results in hair loss and hair fall. However, with the help of green tea, they can easily be destroyed.
Green tea is capable of breaking down plaque in our blood vessels, thus promoting blood flow to almost all the organs, even the scalp. It is also rich in powerful antioxidants that that destroy the free radicals that hinder proper blood circulation. In this manner, it helps to promote hair growth.
And More!!!!!!
Ingredients:
Green Tea
Fruit extract (which ever you choose)
Black Jamaican Castor Oil
Almond Oil
Apricot Oil
Grape seed Oil
Olive Oil
This blend is made to ensure the best results of using the product!
Reviews
Featured Products