Membership Beard Oils
These scents are what was left over from our past memberships:
1) Phantom:
Phantom is very nice, clean, and crisp scent that is in a league of it's own. Similar to an apparition it's presence is there but, it isn't making for the perfect scent! Phantom is Light but Obvious; Subtle but Prominent! Premium blending is on full display in this one of a kind scent!
Base Blend: Avocado Oil, Apricot Oil, Sunflower Oil, Shea Oil, Almond Oil, Black Seed Oil, Jamaican Castor Oil 
Reviews
Featured Products
Membership Beard Oils
2020 Beard Oil Scents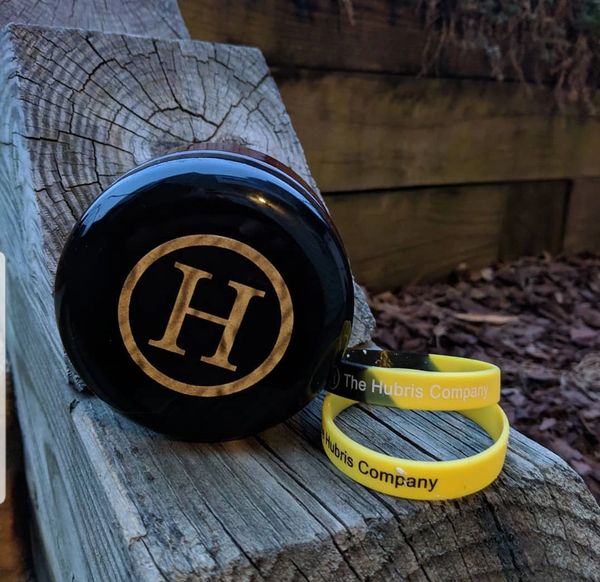 Body Butter