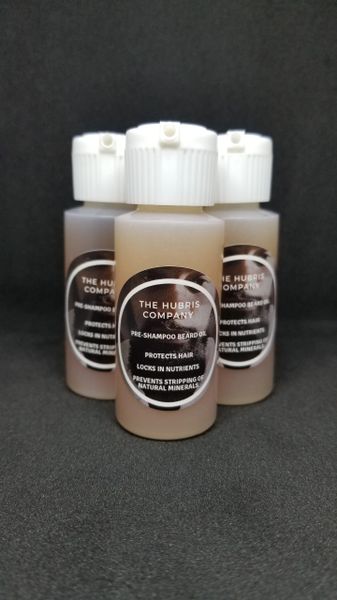 Pre- Shampoo Oil
Pre-Shampoo Beard Oil:
*Pre-cursor*
To much water can damage the hair you work so hard and have been so patient to get. Not only can it break down the hair over time but, it can strip your hair of the nutrients that help keep it manageable, soft, and moisturized.
Our Pre- Shampoo Oil is the perfect way to protect your hair against damage, lock in nutrients, and keep your hair & skin moisturized! A perfect blend of Coconut Oil, Castor Oil, & Black Seed oil works wonders on your facial hair!
Only 4-6 drops are needed to be massaged in before Shampooing your Beard!
You will see a major difference in the feel, look, manageability, and over all health!
Available in 1oz. Bottle & always ships free!!!
Reviews
Featured Products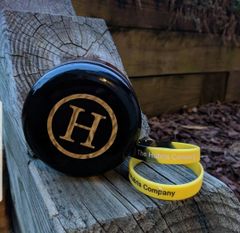 Body Butter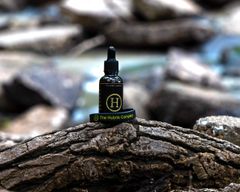 2020 Beard Oil Scents