Shower Comb &/or Shower Exfoliator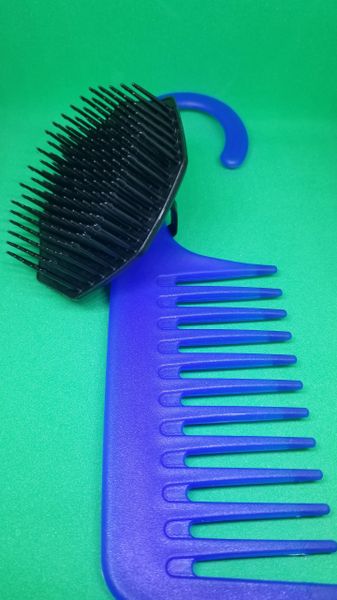 Shower Comb &/or Shower Exfoliator
Shower Comb:
This comb is Great for helping to detangle hair, release knots, and specially made to work in the shower!
Equipped with a hook handle that makes it easy to handle in the shower as well as hang up for your next use!
Shower Exfoliator:
This tool is a must have for guys who use balms, butters, and heavy oils! This tool gets to the skin and provides a Great & Safe way to massage the environment that our hair comes from.
This tool helps reduce bumps and build-up of products as you go through out your normal daily facial Hair routine. It also serves as a facial that helps stimulate your hair follicles and encourages more/thicker facial hair growth!
Reviews
Featured Products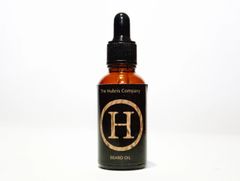 Fall Line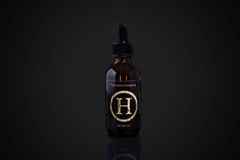 Beard Oil (1oz)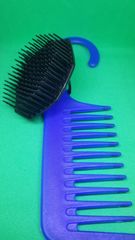 Shower Comb &/or Shower Exfoliator