Summer Special (10 Beard Oils + 4oz. Beard Food + Leave in Conditioner)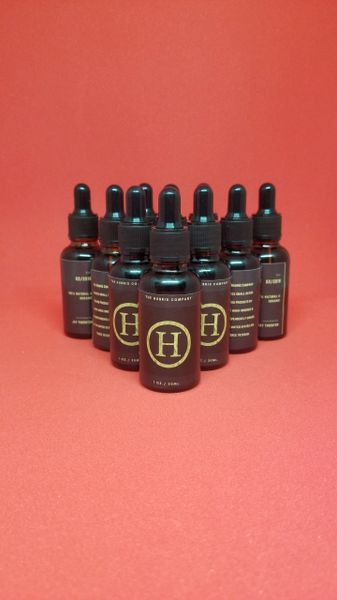 Summer Special (10 Beard Oils + 4oz. Beard Food + Leave in Conditioner)
Our Summer Special is for those who may want all 10 New Summer Scents and get a little something extra for buying in bulk.
The Special Includes:
- All 10 Summer Beard Oil Scents
(Summer Nights, Fresh & Clean, Sweet Dreams, Vanilla Tobacco, Black Sandalwood, Smooth Criminal, Strawberry Green Tea, Mango Green Tea, Peach Green Tea, & Pineapple Green Tea)
- 4 oz. Beard Food
- Leave In Conditioner
- 4 Wristbands
You do have the option to switch something out or double up on a certain scent. Just e-mail us at Thehubrisco@gmail.com with the subject line with 'Summer Special' in it; ir send us a DM on our IG page @the_hubris_company.
Reviews
Featured Products