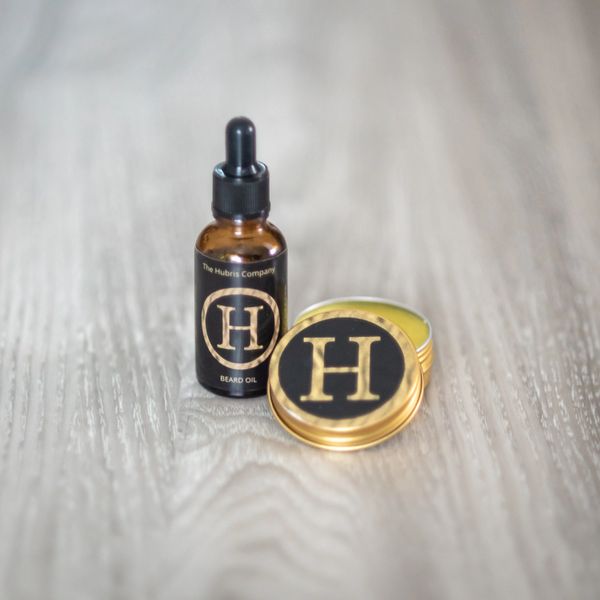 The Hubris Company Combo
After realizing our clients love both of these products, combining our Beard Oil and Beard balm is must!
We have brought the pair together and knocked off a bit (cost wise) for your pleasure!
So if you would like to grab the 2 best selling products together, here's your opportunity!

Reviews
Featured Products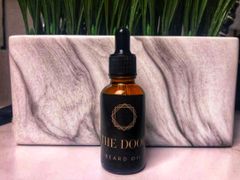 The Dood Beard Oil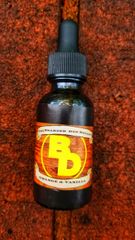 The Bearded Dad Review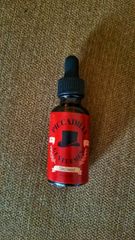 Piccadilly Gentlemen